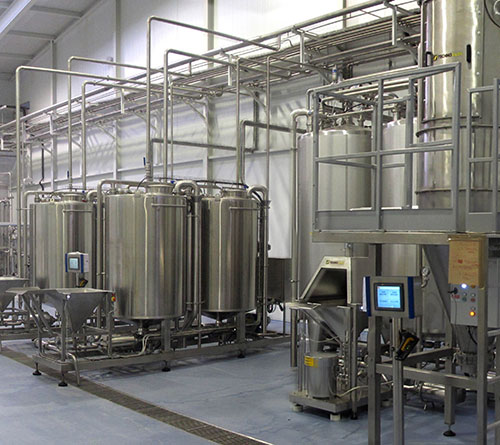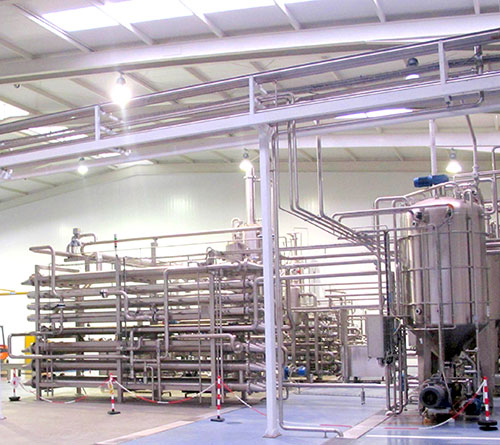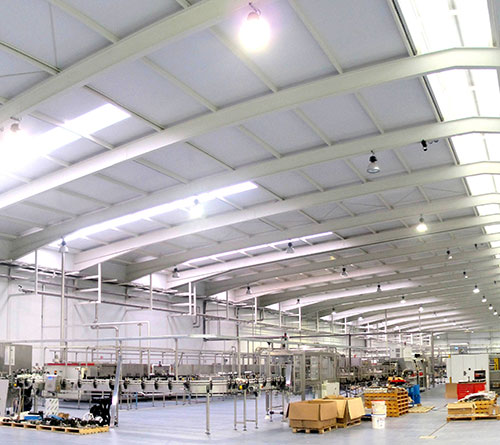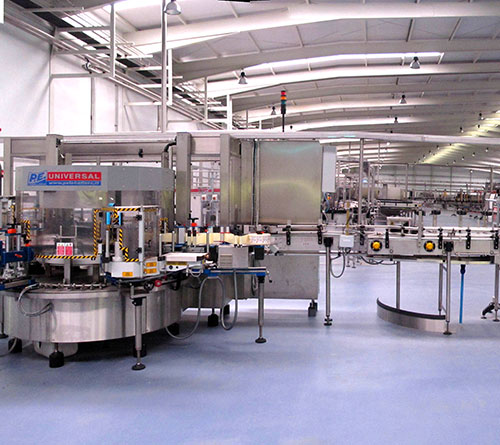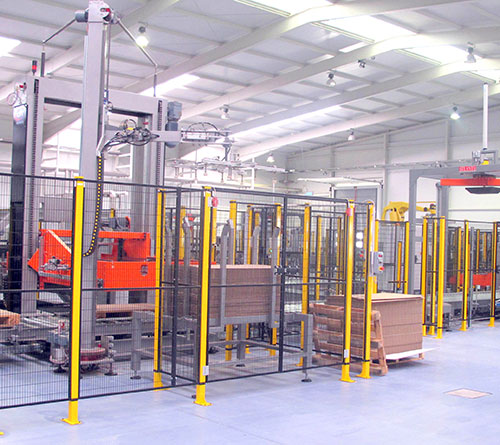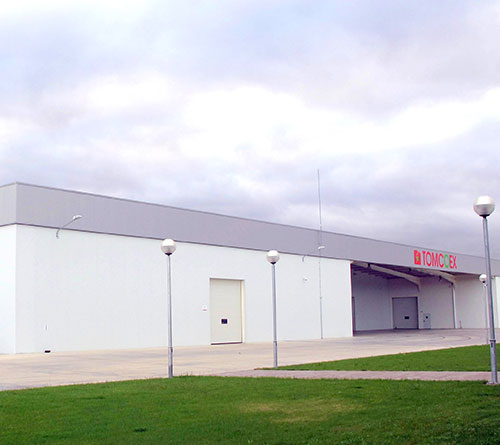 Facilities
On a plot of land of 75.000 m2 we have designed a modern and efficient industry. It has 14.000m2 aimed at manufacture, 9.000m2 used for storage, and 3.000 m2 occupied by other buildings like offices, auxiliary equipments, etc.
TOMCOEX has three productive lines to elaborate crushed tomato, fried tomato, ketchup, tomato pulp, purees, coulis and all kinds of smooth sauces.
Likewise, it has three lines of packaging:
Line of packaging in carton.
Line of packaging in tin-plates.
Line of packaging in plastic and glass.


The productive lines and the lines of packaging can be combined, which allows us to offer a wide range of products and presentations.
TOMCOEX is a wide factory. It is projected to grow without problems and its potential of expansion is guaranteed.