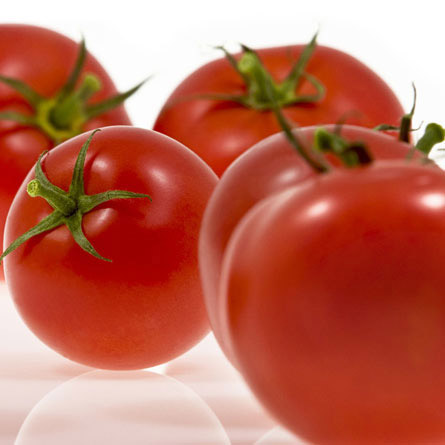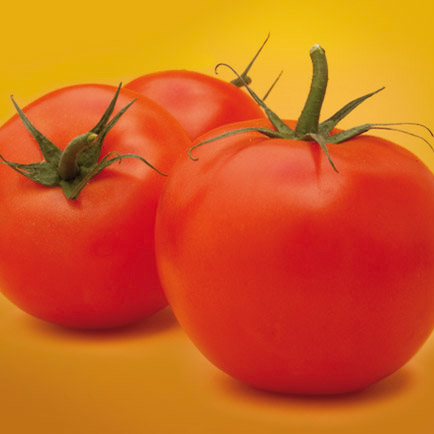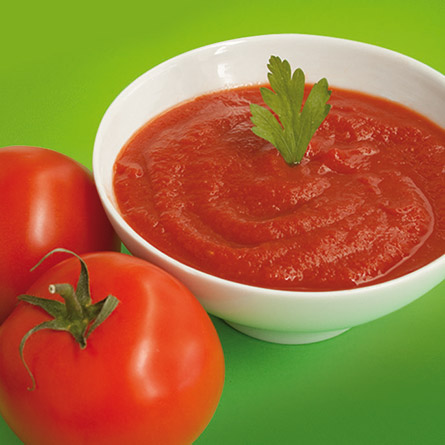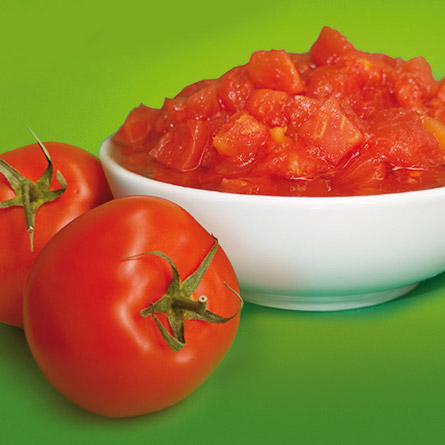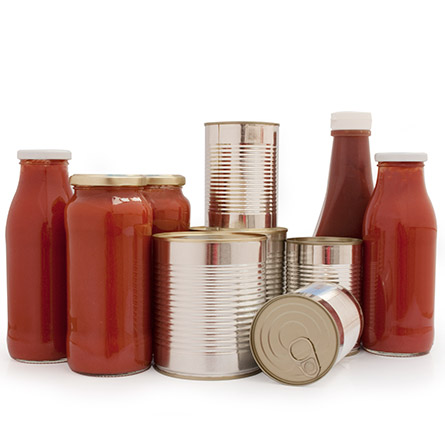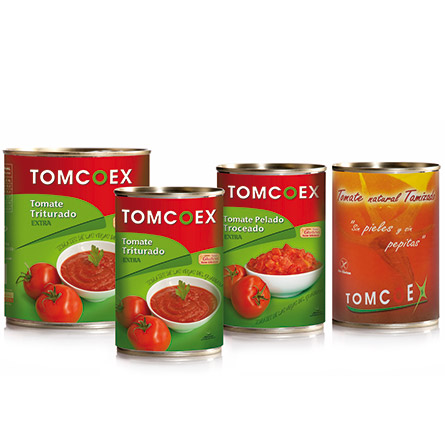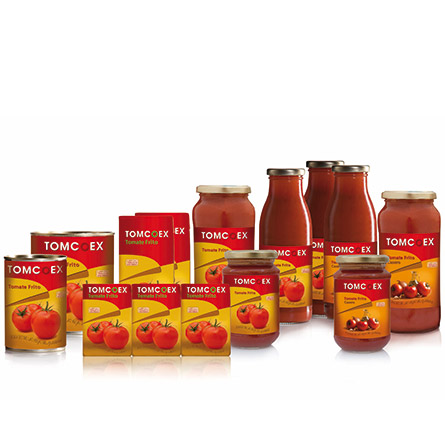 The extraordinary quality of tomatoes gathered in the fertile plains of the Guadiana, the major producing zone of Spain, together with the experience and the knowledge that our partner farmers have of this farming, make TOMCOEX a company with a clear vocation: to elaborate always the best tomato.
Our main advantage stems from the integral control of the whole productive process, from the plantation in the fields until the final transformation of the product. In fact, this integration between production and industry is what allows us to guarantee the origin and the quality of all our production.
TOMCOEX elaborates through respectful technologies of production for the natural cycles of plants, our facilities are equipped with the most modern technology, and our processes are subject to very rigorous controls. It is necessary to add our great capacity of growth and expansion.
A world of possibilities for tomato and sauces