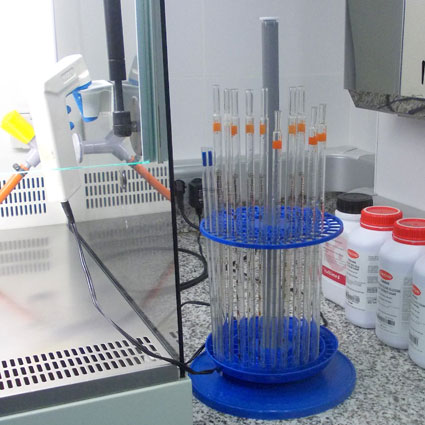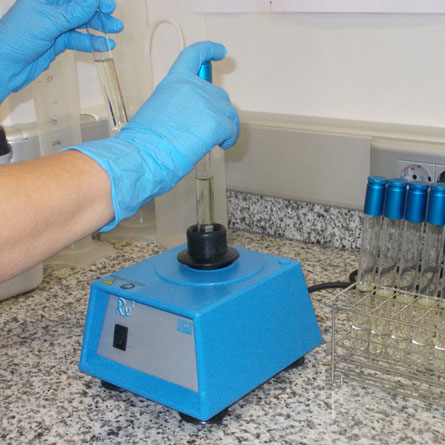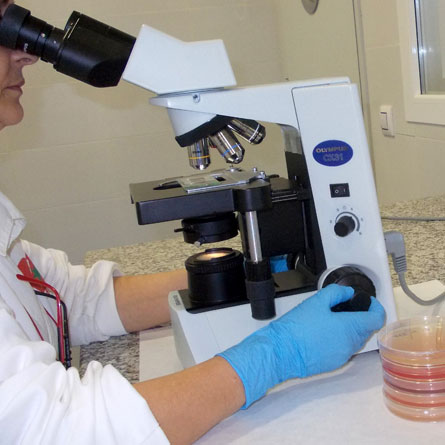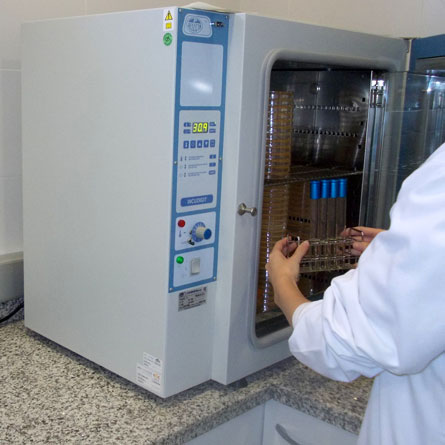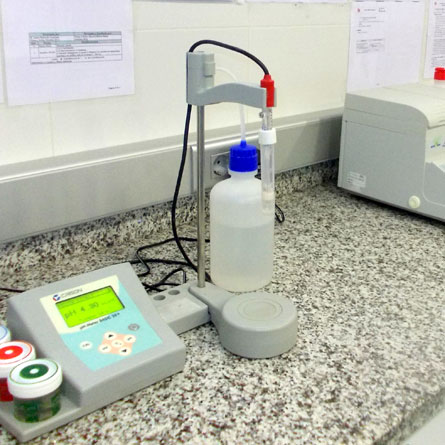 Quality
TOMCOEX, S. A. is committed to the quality of its products and service to its customers, adapting its lines, processes and methods for this purpose and involving all of its staff in the same goal.
Please, find enclosed our Quality, Environment and Food Safety Policy.
We have a quality control department that controls throughout the production stages of our products, from the entry of raw materials until the expedition of the finished product. We have our own laboratory equipped with the technology needed to carry out all required controls, in order to ensure the quality and safety of our products.
Many times we have heard of standards and quality standards but, what are they?
Quality standards provide a framework that allows the manufacture of safe food products and manage the quality of them to satisfy the requirements of customers. They ensure further compliance with the legal requirements of each product. They allow to plan and manage the processes necessary for the continuous improvement of the management system, based on objectives, results of audits and analysis of data.
TOMCOEX has the following certifications in the field of food safety and quality:
UNE EN-ISO 9001:2015. Quality management system.
BRC. Global food safety standards.
IFS FOOD. Standard for audits of food quality and safety of food products.
INNOVATION AND PRODUCT DEVELOPMENT
We are similarly committed for innovation and development of new products, for which we count with a team of professionals dedicated to the improvement of our products, as well as the development of new designs and innovative products.
We also work according to our customers specifications by which we can develop and capture all those nuances that they wish on a product, designing a product with "its own character and personality".
All our products have been developed in our laboratory, with our staff, making each product unique and special.
Our innovation and development team works to meet the demand of our customers.
ENVIRONMENT
TOMCOEX, S. A. knows the importance of respect for the environment and establishes control measures on the environmental aspects related to their production process, both direct and indirect, activities, facilities and services that generates.
TOMCOEX, S. A. has quality standards in terms of environmental control, as it is theUNE EN-ISO 14001:2015 Protocol "Environmental management system" aiming to operate under good environmental practices with the fulfillment of all legal requirements that apply.